Digital India Myths: Online Shopping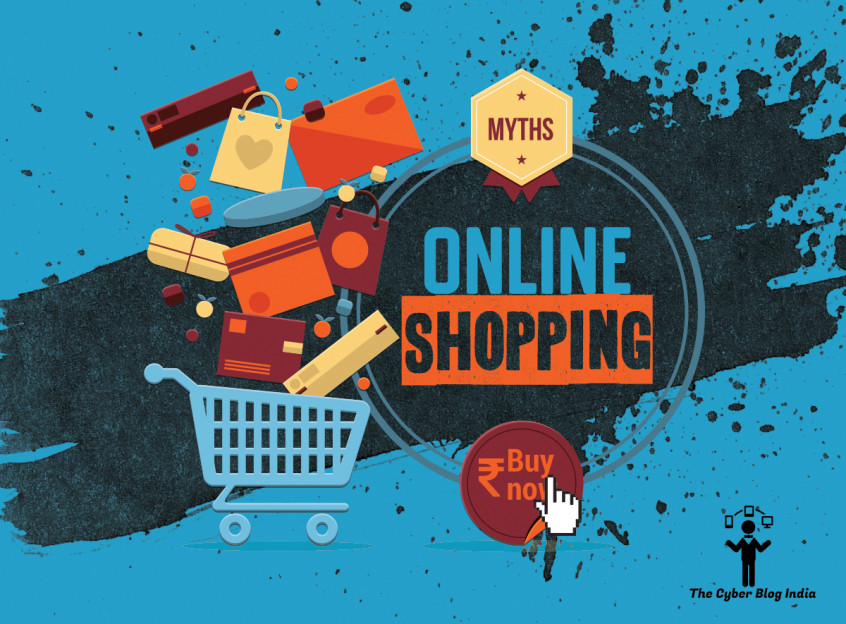 Online shopping is the latest trend these days. With inumerous  e-commerce websites coming up every other day it has become an addiction.  However there are several misconceptions camouflaged behind the comfort and the dangerous place as it still seems to many.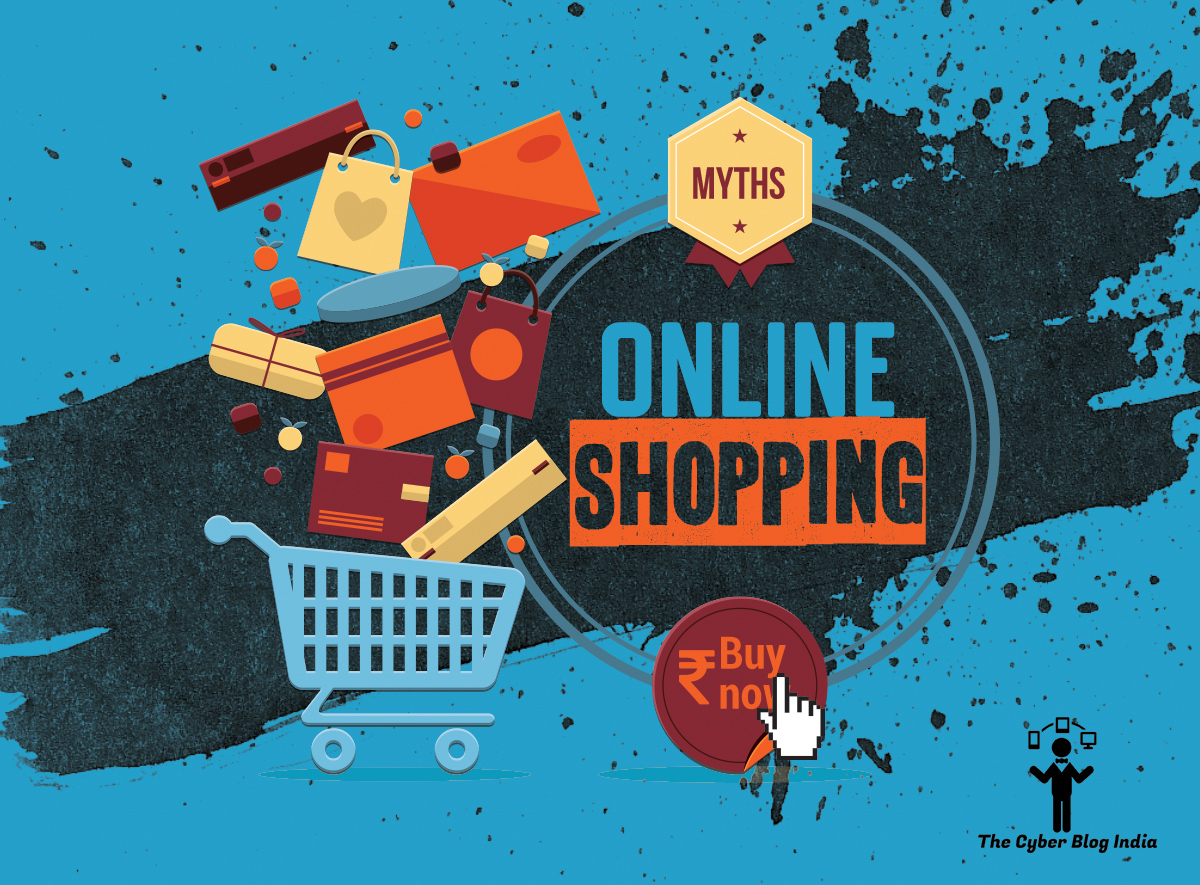 To begin with, the most common mis-belief  is that  online shopping helps me "save a lot of time".  Studies have proven that the time an individual spends in searching products online, looking for coupons and discounts, best offer on each website, tracking again and again etc is way more than going to a store and shopping for desired product. The convenience of browsing through products is the reason many of us while away productive time randomly looking through stuff without a definite target to buy one.  A few of us still hesitate to trust the seller while shopping or doing online transactions. In general data is encryptd which prevents unauthorized access.
If you choose to pay by card, your money will be protected with chargeback, a procedure that makes it possible to retrieve the sum paid if you do not receive the item/service or it does not match its description. In such case, your bank is obliged to credit your account with the disputed amount. Chargeback is at your service whenever something goes wrong. Visa and MasterCard have developed a new certification system. Every company that provides payment services is obliged to hold the PCI DSS (Payment Card Industry Data Security Standard) certification, which is a standard established to ensure the highest security level. There is a lot of competition between retailers on ecommerce platform also. Every platform is working to provide customer satisfaction to maximum. So if you are one of those who believes you will not be able to return or complain about the product take a deep breath and try. Online platforms are always ears for complaints and willing to help and in many situations more than a shop keeper. There are instances where if you are not satisfied with the product the entire money has been refunded to your account and you even get to keep the product. If lack of touch and feel of the product is an issue for you, there are websites which in certain location send the product to your place. You can then see the material, check your size and only if satisfied purchase the product. Online shopping definitely has more  pros than cons. You can make it a better experience by ensuring the following tips:
-Always check customer reviews about seller and product before purchasing it.
-Always check return policy before purchasing the product. Several items such as perishable food items, under garments, cosmetic, drugs after opening etc are often not covered under return policies.
-Even if it is an account on a shopping website, protect it with a strong password
-Also check a few tips here.
Follow these basic safety steps and it will be a win win situation.
---
Also check out our other blog posts in Digital India series:
References:
https://www.payu.pl/en/can-i-return-product-buought-web-facts-and-myths-about-online-shopping