Employed All Security Measures Yet? Let's Recapitulate Things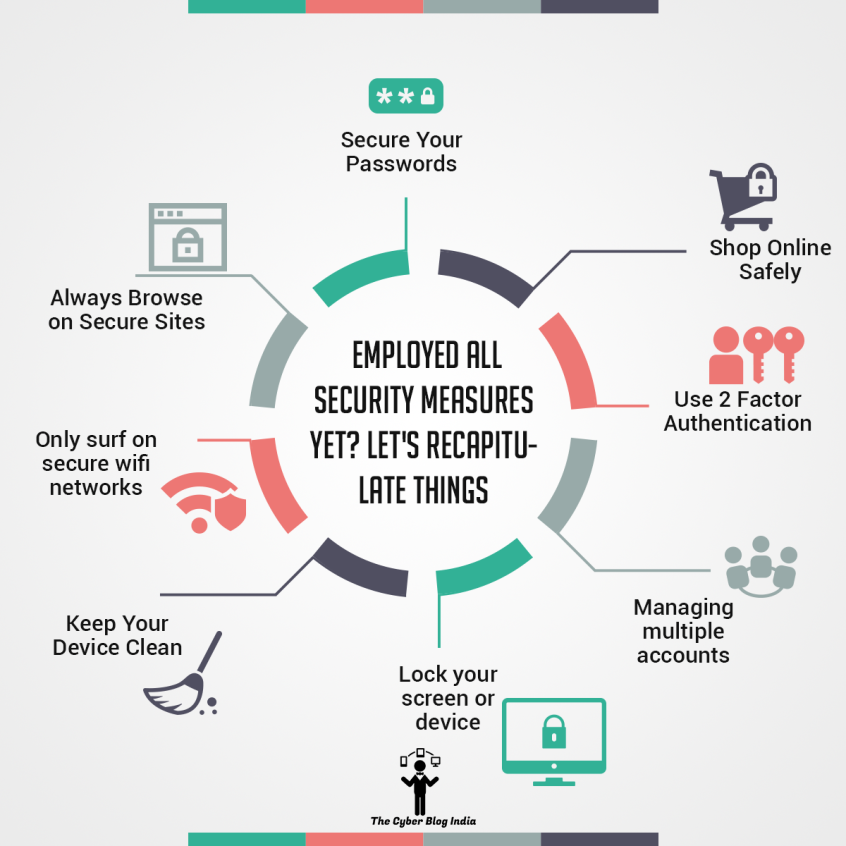 The Internet offers such a variety of chances to make, find, and work together. Furthermore, to benefit as much as possible from the web, it's important to keep yourself protected and secure. Whether you're another Internet client or a specialist, the guidance and instruments here can assist you with exploring the web securely and safely.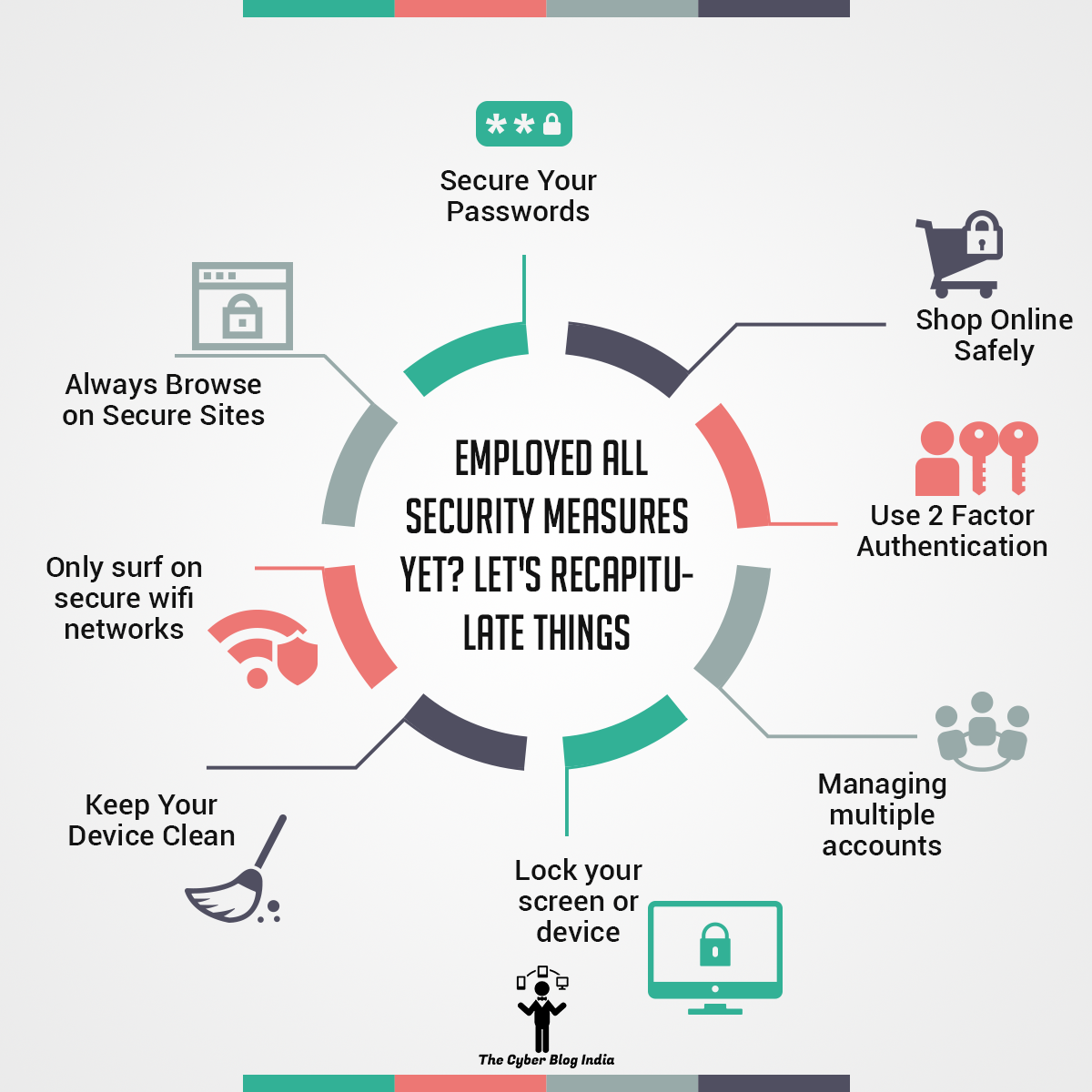 These aren't the only methods you must exercise, but through these you can ensure much more safety and security.