Blog
Winner of The National Best Cyber Blogger of the Year Award, 2015 instituted by Asian School of Cyber Law, Maharashtra Government, Mumbai Police and IIT Bombay. We specialise in the area of Cyber Security, Cyber Law and Forensics and write to create awareness and hope to do so in a way that you understand.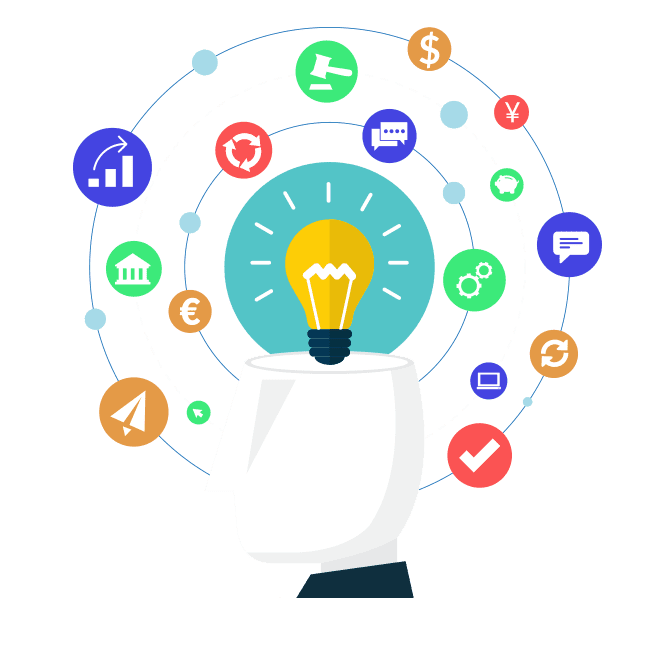 Cyber Security Training & Awareness Workshops
We focus on cyber security training and skill development about digital citizenship and internet safety. With the cashless economy boom, there is a pressing need to create a cyber aware generation. We have experience of training School Kids, College Students, Professionals, Law Enforcement Agencies and Senior Citizens on the lines of Cyber Security Awareness We offer dedicated course ware on Cyber Security, Cyber Law and Internet Maturity Education.
Explore Workshops
Cyber Crime Helpline and Updates
---
Updates on WhatsApp

Get regular updates on the go about our blog and recent technological and legal advances in order to keep safe!

Cyber Crime Consultation

We are here to help in any way possible to keep you away from the menace of Cyber Crime and to help you technically or legally in case you are a victim.

Career Advice and Help

In case you need to know about careers in the scope of Cyber Security, Cyber Law and Forensics.
+919340337396