Customized Cyber Security Training and Awareness For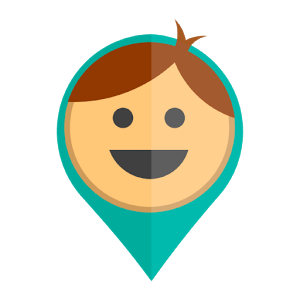 School Students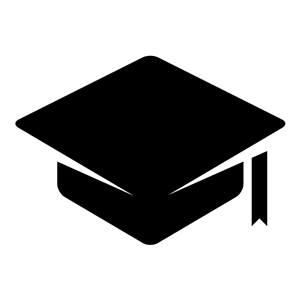 College Students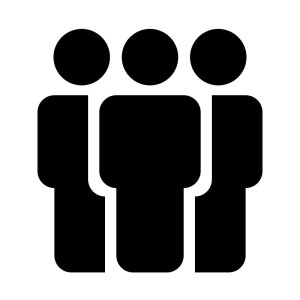 Companies and Organisations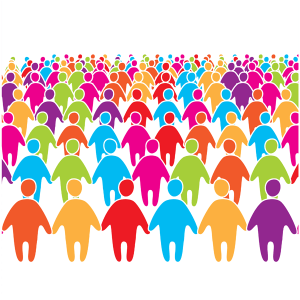 Community
The biggest injustice to your online presence is the same password that you have for all your accountsThe Cyber BlogIndia
Digital Transactions and Financial Security
This tailored Workshop for audience in India focuses on the challenge of protecting your money from criminals. Be it Internet Banking, Debit Card purchases, Online Shopping frauds or ATM hacks.
Read More
Social Media Crimes and Security
In that age group of 12-35, we've observed that Social Media Crimes are on the high. In Schools, these workshops are specifically asked for because the young often do not understand the kind of risks that Social Media can pose.
Read More
Cyber Crime Awareness for School Students
The way the young use the Internet and technology is both impressive and dangerous. Because most don't have the basic privacy and Cyber Security Awareness, they fall victims to Cyber Bullying, Online Sextortion, Phishing attacks and Identity theft like crimes.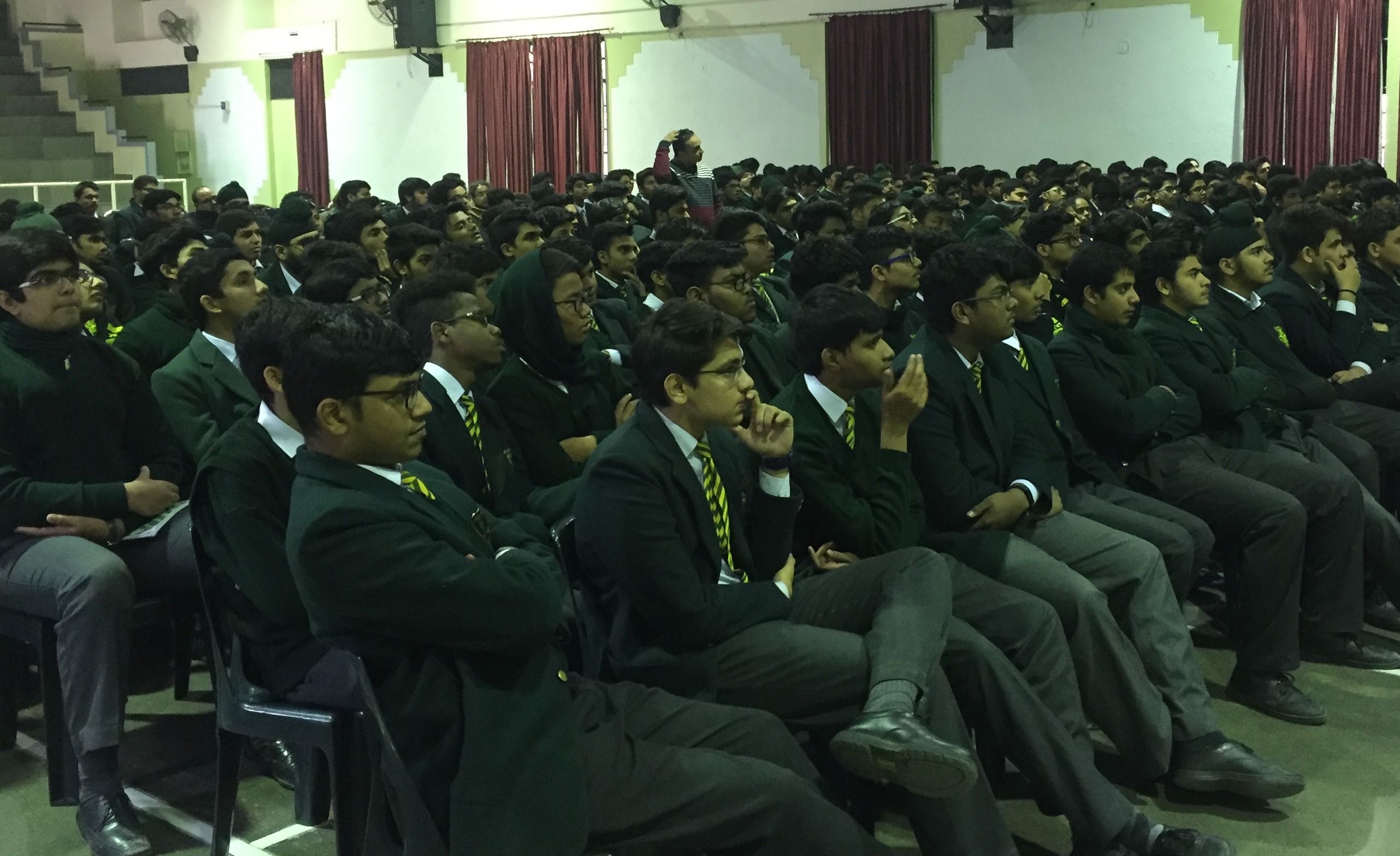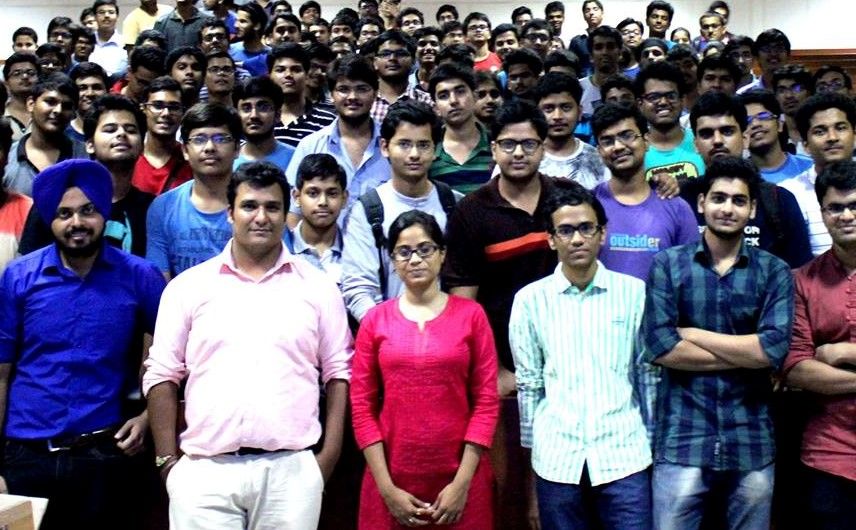 Cyber Security Awareness for College Students
Though there is not a huge difference in the way technology is yet the manner in which students in colleges have been exposed to Cyber Crimes is shocking. Students across the globe have been affected by deadly crimes like Revenge Porn which is the highest in this age group.
Cyber Security Awareness for Companies and Organisations
On the next level, the kind of threats elevate as well. The modes and technology stay the same but attacks are now more evolved like Ransomware and Data Theft. We have an expertise in sensitizing users with corporate and legal responsibilities on the issue of Cyber Security.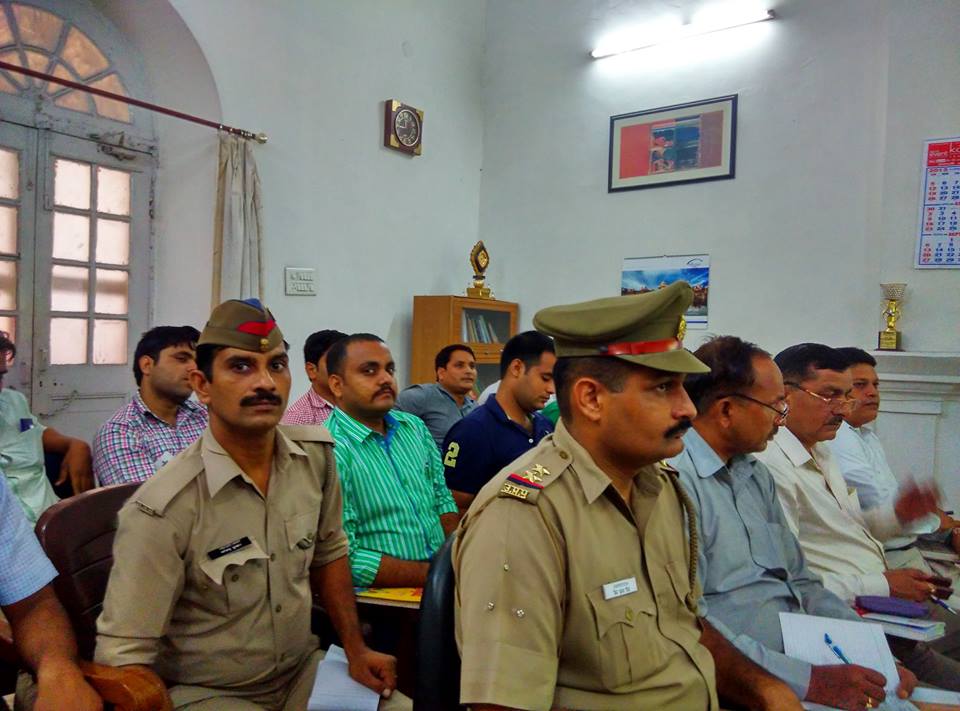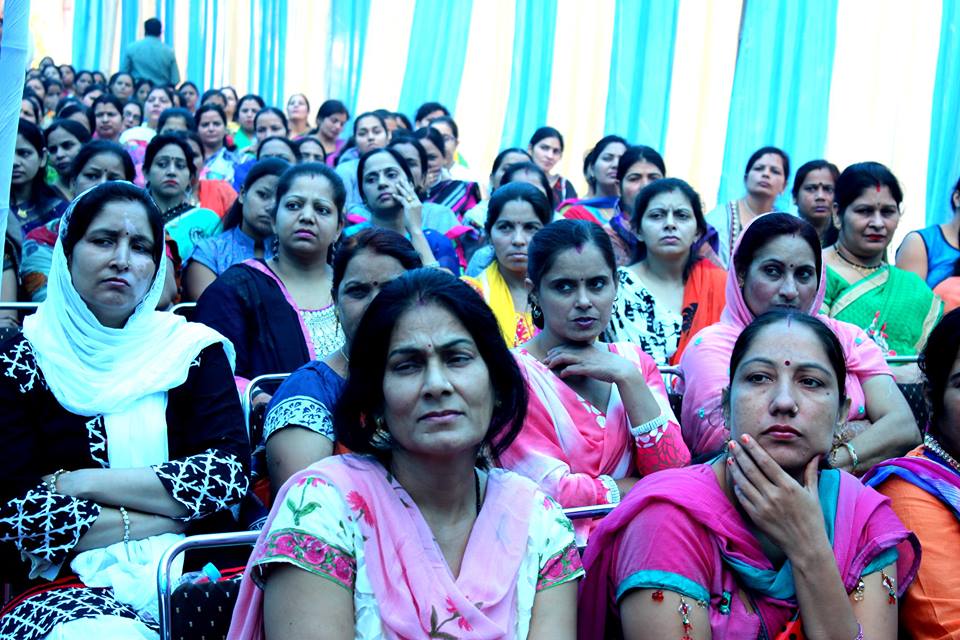 Cyber Crime Awareness for Community
The real problem that Cyber Crime Awareness is not reaching the masses is that there is absence of language specific content and most of the delivery is also made in English. We have traveled to a few remote parts of the country and spoken to the real India in the language and manner that they understand.
Schools
Colleges
Organisations
Community
Book a workshop with us:
Drop an email at contact@cyberblogindia.in or give us a call at +91 9340337396