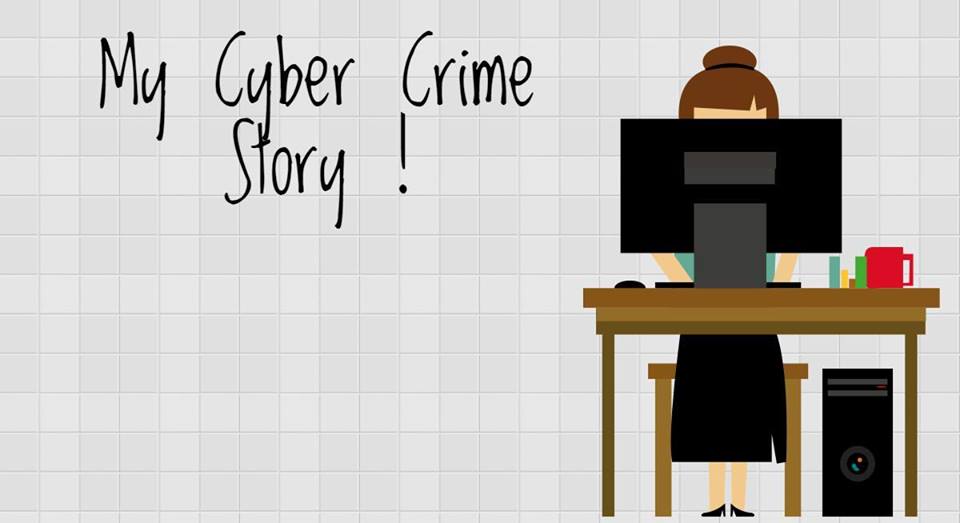 My Cyber Crime Story is an initiative to document Cyber Crime case studies in India and across the world. Most of the incidents of Cyber Crime do not get reported because of reasons like lack of knowledge about reporting and crime, inefficient case handling by LEA, fear of being accepted by the society, shame and guilt etc.
We believe that the figures and statistics reported in the world are often misleading and incomplete. The real scenario of Cyber Crime needs to be brought out into the world through case studies. This drive, right now is run via Facebook to collect stories from people (even anonymously) and then publish them to create a sense of awareness about that particular type of crime. Through this drive, we have unveiled and brought to the limelight many different modus operandi of criminals.
Visit My Cyber Crime Story!