Visual Search Superfish Searching Way Beyond Limits !!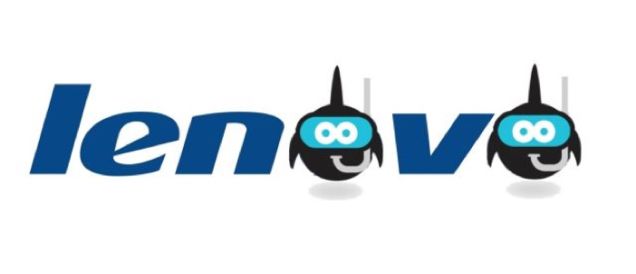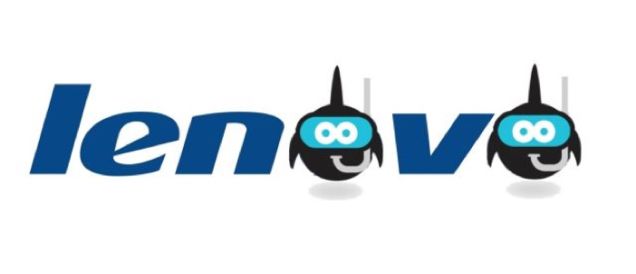 Lenovo has finally accepted to Superfish,  a vulnerability found last November in Lenovo products. Superfish  which comes preinstalled in laptops intercepted customers' encrypted Web traffic making all secure data open. Though the harm has been done, Lenovo apologised for this error and launched tools for removal of Super fish from their system. Superfish was initially designed to optimize visual search i.e. to assist customers with discovering products similar to what they are viewing.They claim to have disabled Superfish  from their server side in January as soon as they received a negative feedback so that the product is no longer active. Superfish intercept HTTP(S) traffic using a self-signed root certificate.  This is stored in the local certificate store and provides a security concern.  Lenovo also promised to not reload its systems with Superfish again. A few unhappy customers around the world have brought Lenovo into hot waters by slapping the Company with law suits.
Models affected:
The following Lenovo notebooks may be affected:
E-Series:
E10-30
Flex-Series:
Flex2 14, Flex2 15
Flex2 14D, Flex2 15D
Flex2 14 (BTM), Flex2 15 (BTM)
Flex 10
G-Series:
G410
G510
G40-70, G40-30, G40-45
G50-70, G50-30, G50-45
M-Series:
Miix2 – 8
Miix2 – 10
Miix2 – 11
S-Series:
S310
S410
S415; S415 Touch
S20-30, S20-30 Touch
S40-70
U-Series:
U330P
U430P
U330Touch
U430Touch
U540Touch
Y-Series:
Y430P
Y40-70
Y50-70
Yoga-Series:
Yoga2-11BTM
Yoga2-11HSW
Yoga2-13
Yoga2Pro-13
Z-Series:
Z40-70
Z40-75
Z50-70
Z50-75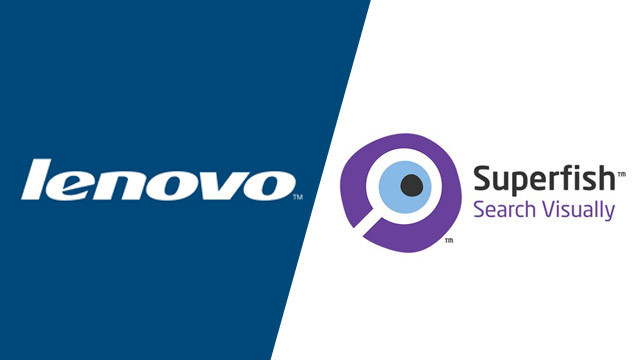 The sad thing is Superfish is not the only malware that has hit the system. Other present on all types of systems are as follows:
Sendori
Purelead
Rocket Tab
Super Fish
Lookthisup
Pando
Wajam
WajaNEnhance
DO_NOT_TRUSTFiddler_root (Fiddler is a legitimate developer tool but malware has hijacked their cert)
System Alerts, LLC
CE_UmbrellaCert
If you see any of these installed on your computer or in your Trusted Root Certification Authorities folder, delete them, and uninstall their corresponding programs. You should also clear the certificate caches in your browser after doing so.
To know how to visit your Trusted Root Certification Authorities folder, click here.
http://support.lenovo.com/us/en/product_security/superfish