Data Classification: The Remedy to Data Breaches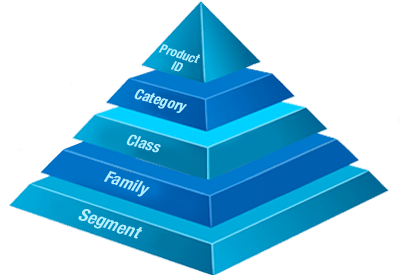 Millions are spent upon setting up security tools like sandboxes and endpoint tools, but what many companies neglect is a proper classification of how the data stored within company's databases is managed, and who has the rights to access these databases within the company. Most of the breaches happen due to poor enforcement of policies and other human errors.
Here are some of the data classification tips that must be followed:
Define a set policy for classifying data: This is the first and most important step, policy making. For this, the best practice is to form a questionnaire about how the data is stored, who can access the classified data, till when will the company store its data, etc. By asking these questions, the company will start getting a handle on its data issues. The aim is to shrink the amount of data the company stores and reduce the number of people who can access it, reducing liability as well as the potential that data will leak out of the company because it has not set usage policies.
Understand Regulatory Issues of Your Industry: Every industry has certain regulations made for them. The goal here is to understand those regulations and amend the company policies in such a way that these regulations don't cause any hindrance in making the classification.
Implement Tools To Minimize Risks: Human errors can be hugely reduced by implementing tools that get this job of classifying data done. Companies like Identity Finder, Bolden James, and Veritas Technology have developed various tools. The point of any of these tools is to have them help you identify the data you no longer need and keep only the data that's valuable to the company.
Deploy Continuous Monitoring: Data kept in databases along with the tools must be monitored from time to time. Only deploying the tools for classifying your data might not help, it needs continuous checking and updation. Technology changes very frequently, so does the breachable space, thus it is very important to use the latest versions of these tools.
Consider an Appropriate Deployment Model: There are 3 kinds of models, the one in which data is centralized, the cloud deployment model, and hybrid model. It is always advised to use the hybrid one, storing the confidential and classified data at the center, and rest general-purpose information in cloud servers which can be accessed remotely.