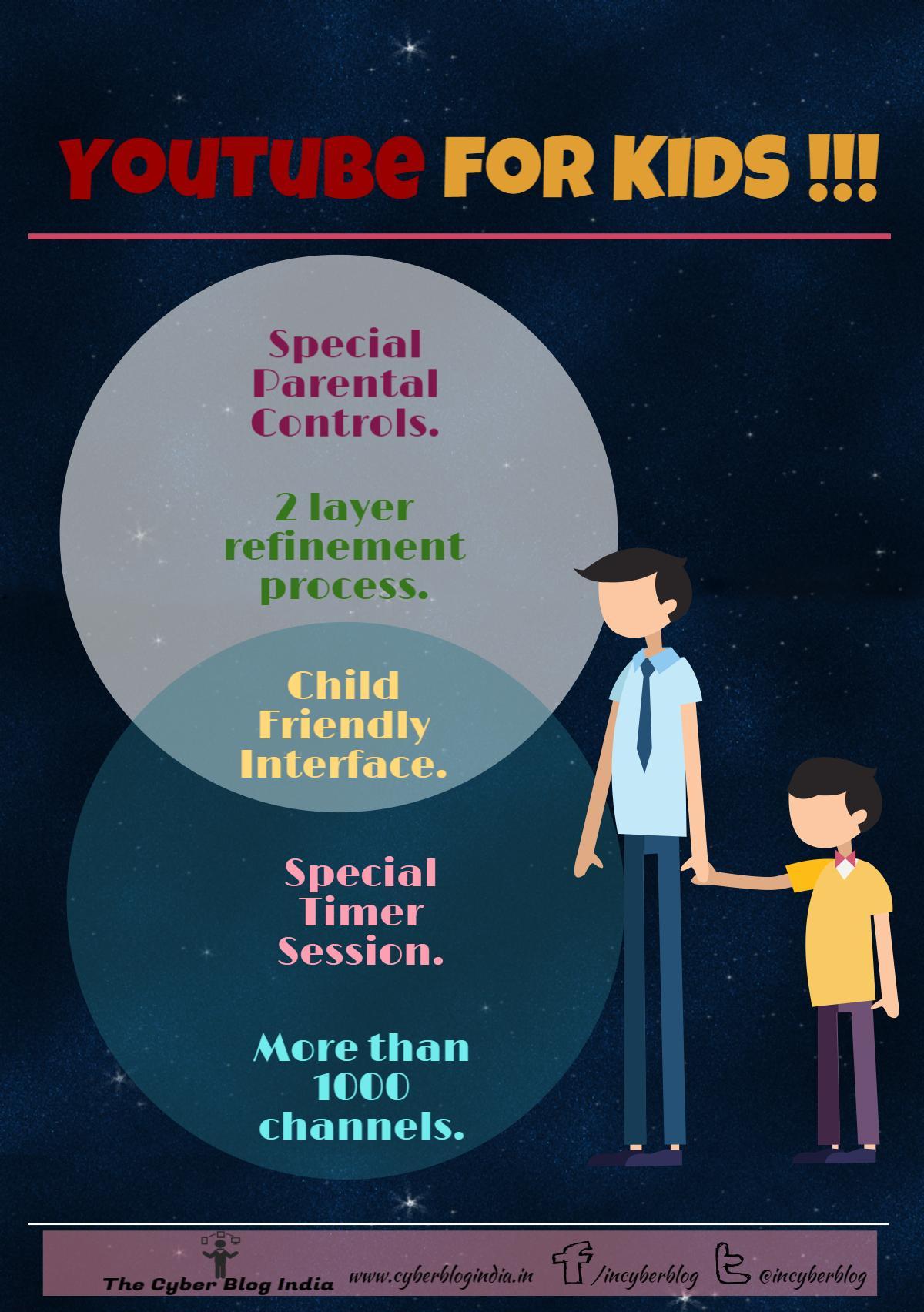 Finally all parents can take a sigh of relief. You tube has introduced its child friendly app in last week of February 2015. The app has a simplified design with an option of kid safe content parental control and more. Unlike previously predicted that this app will only be there for android it is available for both android and ios devices.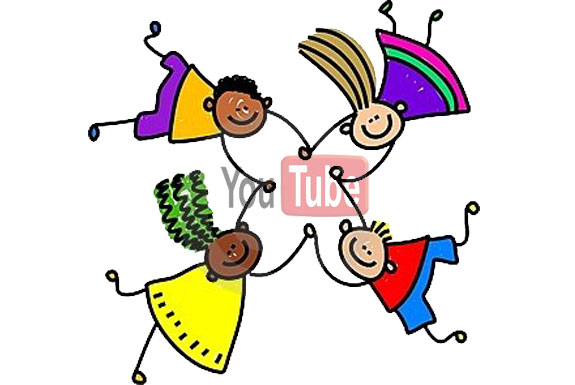 An exact number is not given but it is said that there are thousands of channels from well known entertainment brands on YouTube kids. The content available on the app goes through a two step refinement which is as follows:
Step1: Algorithmically filtered for child friendliness.
Step2: Manually sampled for quality control by a dedicated team.
This process of checking to ensure only what is best for kids go up the app accounts for the difference in timing in when the content comes up on the web and when on the app. The apps interface is improved by making it simple and adding some colours. The buttons are designed especially for small thumbs and chubby fingers of kids. The main screen can be surfed by simple swipe so that even little kids can master the app quickly. The videos suggested below are also properly filtered so that kids are not lead to watching stuff not meant for them.
Special parental controls have been included to add on to the security of kids. Parents can completely remove the search option for kids leaving them to only watch preselected videos by parents. If that wasn't enough, there is more. YouTube has also introduced a timer option for parents to limit their kids' session after which the app automatically closes. Another striking feature is where parents can turn off the background music so that kids can continue to watch a video without the background music which we all agree at times is a major reason for headache.
There are still areas where the app suffers a setback. There is no option to optimize content according to age of children.    The app cannot be customised. Also the parent lock is not very secure. It asks parents to enter numbers spelled out as words. So an elder kid can easily open it and change parental controls. However, this is just the first step. We hope the app will improvise with time. For now kids can learn the smarter and safer way with this app. Thanks to YouTube !!!