How to not get bamboozled when dating online!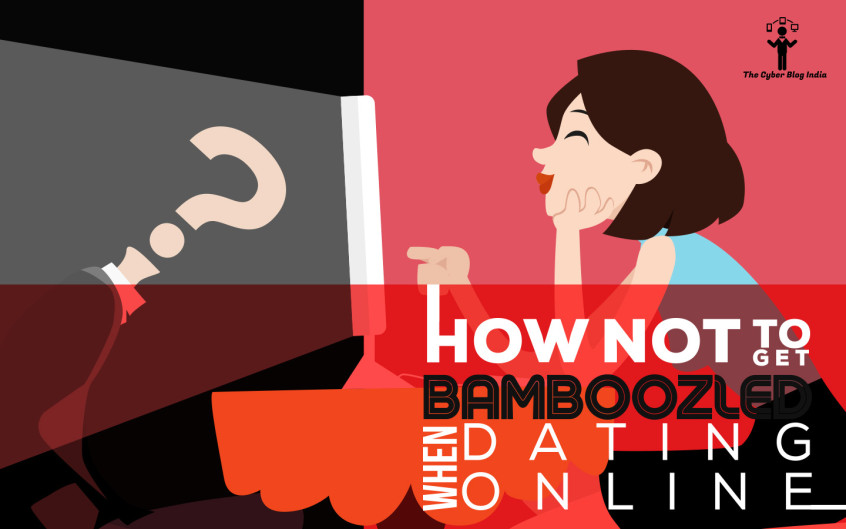 If applications like Tinder and Omegle have you hooked, this one is for you. Online dating can seem exhilarating to a lot of people. While some are affixed with the misconception of finding their soul-mate online others are just finding someone to while away time. In any of the circumstances I am pretty sure you would pay no heed to my advice of staying away. So you might as well keep in mind some tips to not lose your path and talk to someone portraying a false identity.
Hesistant to do a video chat. This is a clear warning signal that the person is not who he is claiming to be. Chances are that he might even be a male and is just pretending to be a female. In such cases, exchange of obscene pictures even by a male are later used to blackmail.
Monetary demands. No genuine person asks for money on such websites. Never transfer money into someone's account just because you believe he might be the one.
Photos. Search his photo on other social media platform or general search engine to ensure a model's photo is not picked. Checkout if the photo is taken where and when he claims to be. A little investigation would do  no harm. If nothing suspicious, you will definitely pick up common stuff you can talk about.
Recent facebook profile. A recently made facebook profile is an indication of a fake profile. No facebook profile is equally alarming.
Questions. Ask him a lot of questions and cross verify them. Suppose he says his brother name something, search if there is a person existing under that name , matching specifications as told by the stranger.
Getting Intimate too soon. Is someone all love-dovey and open too soon? This should ring bells in your head. At times a person might be emotionally unstable and looking for an escape. At other times he might be desperate.
Poor at native language. Is Mr./Miss someone from New York and yet making simple grammatical errors ? Now this is a clear hoax. Little signs can save you from big mishaps.
Illogical data. Is the data to good to be true or even be factually possible in the first case? Analyse the data carefully.
No matter how boring it sounds, playing a little detective would do no harm. And they say,
#HowTo not get bamboozled when dating online!:https://t.co/XGIjLHfQZz#OnlineDating #Impersonation #IdentityTheft #cyberspace #cybercrime

— The Cyber Blog India (@incyberblog) February 26, 2016
"better safe than sorry"
Matrimonial sites make you equally vulnerable. Read the case of female in Noida who met a boy on matrimonial site by clicking here.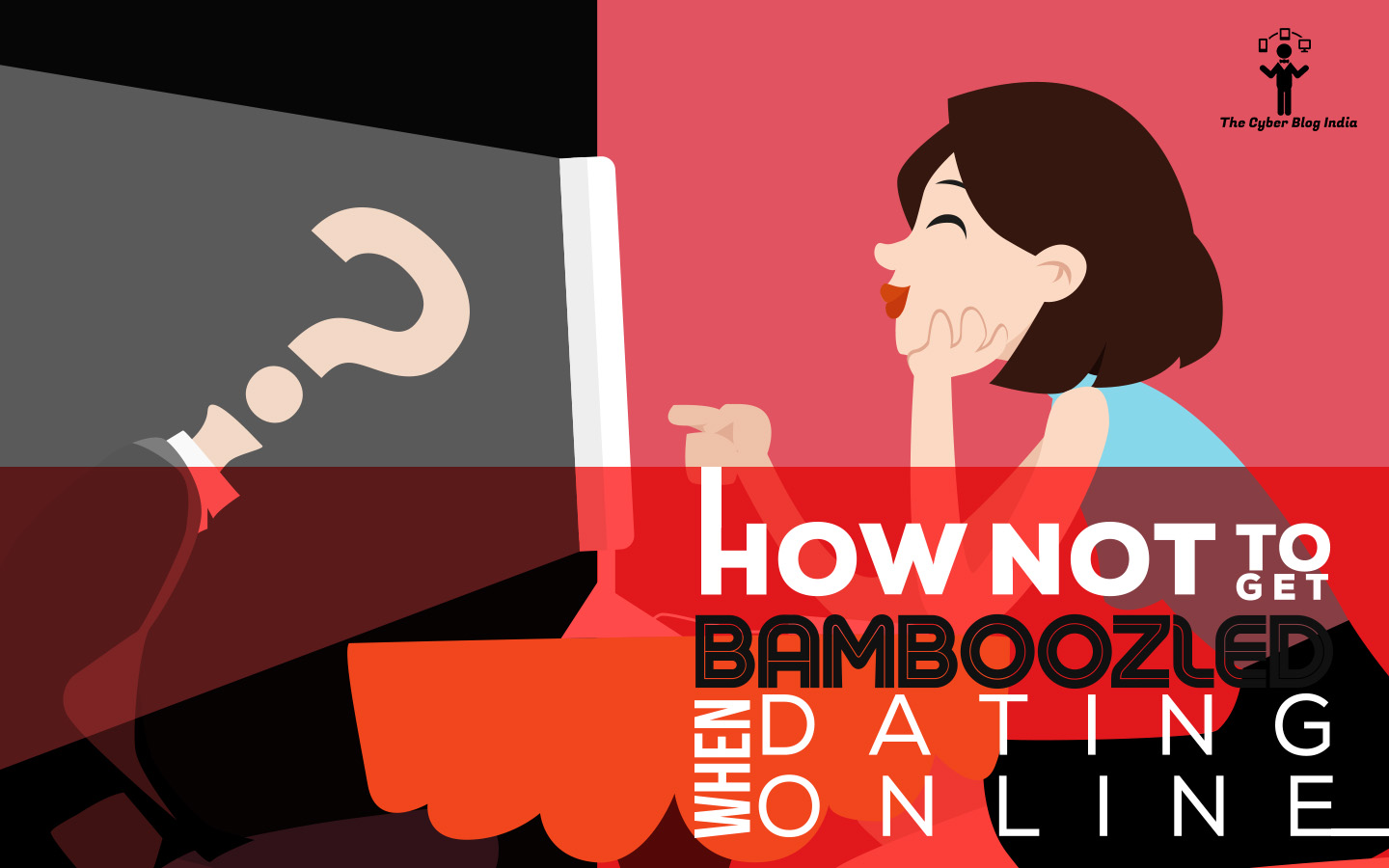 Reference:
http://www.drphil.com/articles/article/726