Facebook Employees can access your account- Now?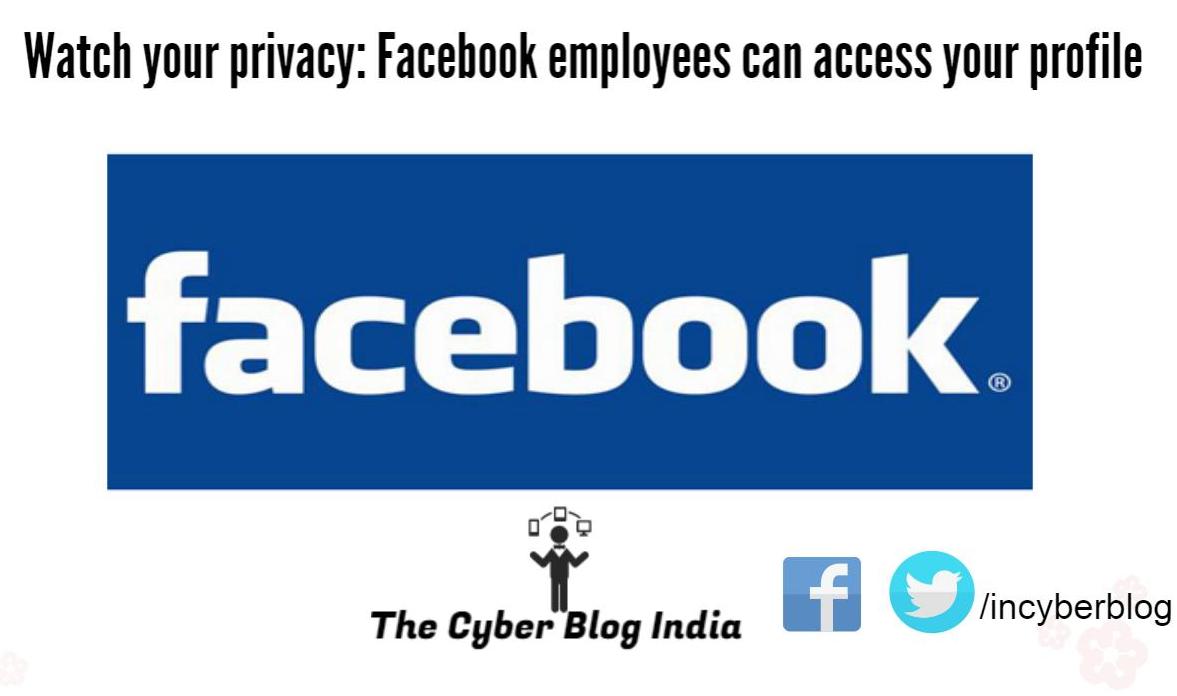 How do you feel about someone accessing your Facebook account without asking you for your password?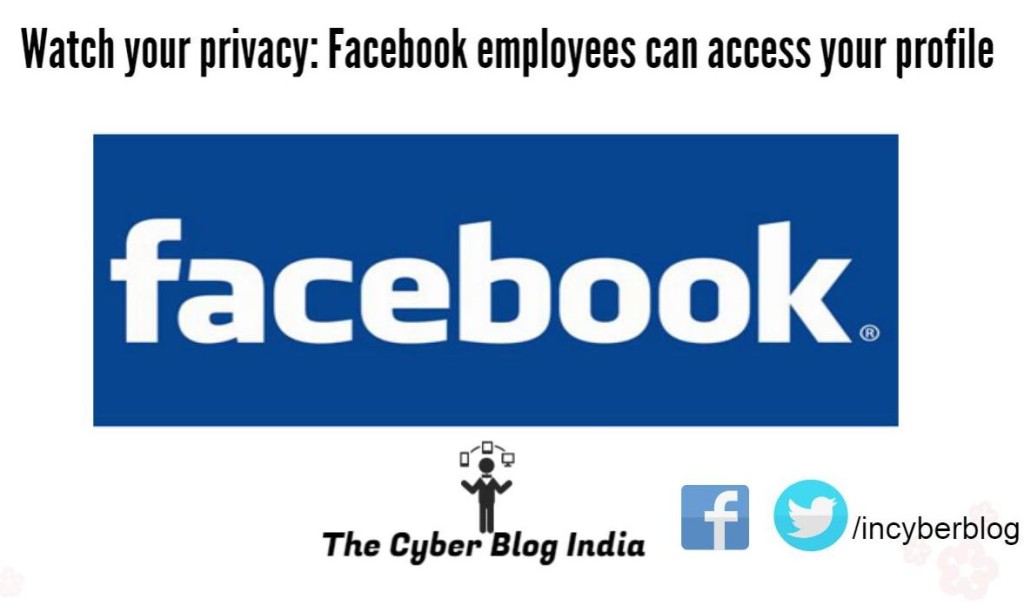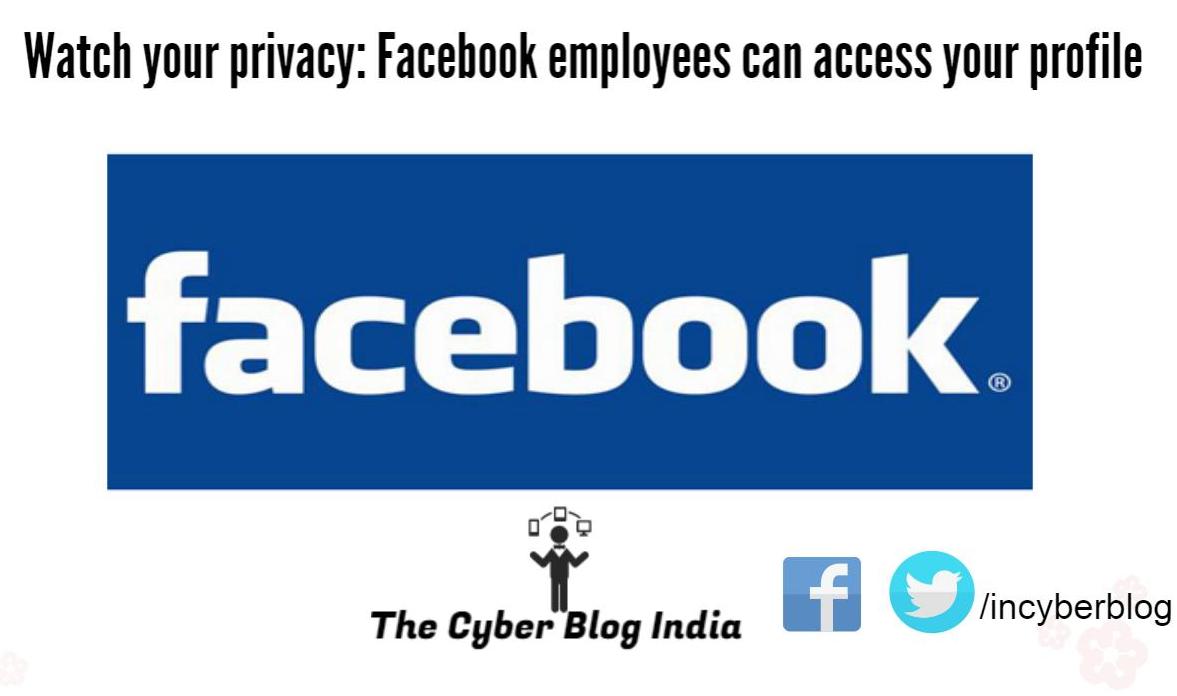 Well, It is possible. Most recently through a Facebook post by  Paavo Siljamäki, director at the record label Anjunabeats, a new kind of spur was created in the Cyber Security domain and among the internet privacy supporters. Who doesn't like privacy on these social networks? After all from relationships to life threats, it is all happening here. Anyhow what  Paavo Siljamäki had to say is here.
In a gist, he was at the Facebook offices and an engineer asked if he could "look" at his profile, to which he assented and the engineer accessed his profile without any password. How this could have happened, seems to be like an answer at the very basic level of the Facebook framework. In a report here, a reply from Facebook was published when asked about this:
We have rigorous administrative, physical, and technical controls in place to restrict employee access to user data. Our controls have been evaluated by independent third parties and confirmed multiple times by the Irish Data Protection Commissioner's Office as part of their audit of our practices.

Access is tiered and limited by job function, and designated employees may only access the amount of information that's necessary to carry out their job responsibilities, such as responding to bug reports or account support inquiries. Two separate systems are in place to detect suspicious patterns of behavior, and these systems produce reports once per week which are reviewed by two independent security teams.

We have a zero tolerance approach to abuse, and improper behavior results in termination.
In a gist again, Facebook has a customer service tool that can grant access to a user's account. According to Facebook, it is heavily controlled and monitored and without the user's assent, an employee "will not" open their profile.
If as a Facebook employee, you fall under this ambit of use, you are given access to this tool and are given a strict warning when you are hired. As per the zero tolerance policy anybody who abuses this tool will be fired by Facebook.
The best way to use the Internet is actually and still: Never put something online that you want to keep private.
You never know what's breached when. There is a secure and traditional approach to everything. As a teenager or a young person, the biggest problem in India is "online relationships" having an overall social as well as psychological impact on individuals. If you are among the many who use WhatsApp to say I love you, Facebook to show off your new girlfriend, Snapchat to send the after gym pictures or a new dress selfie, we urge you to stop taking everything digital. Embrace the digital shift but act smart in the Cyber Space.