Check if your Email has been read, encrypt it with a password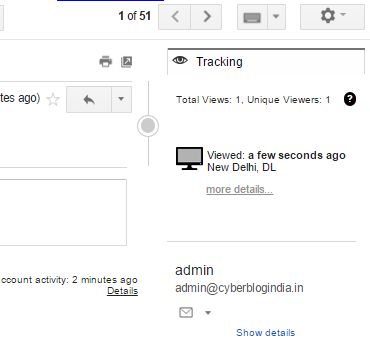 Those having the corporate Email systems sometimes have this feature in store for all their emails, majorly used by customer oriented industry, like the Seen tick marks on WhatsApp, here is the same thing for Gmail. While there can be a lot of criticism about this service and its legality, it has been around since a couple of years. The question is if you have known?
Why we recommend Streak is because it is a free service with no bounce offs and by far the best in this domain. With Streak and Gmail you can do all that you have ever wanted to do: Schedule Emails, Snooze Emails, Encrypt them with a password( YES! For a newbie). All you need to do is download individual plugins and it is as simple as that. Read the Email Security Tips here.
How to get started?
1. Go to chrome and head over here.
2. Install Streak for Gmail and Secure Mail for Gmail (If you want the encrypted Email feature too).
3. Logon to the streak website.
4. You will see the link to set up streak. It will open your Gmail account and ask for certain permissions. These are a little flippy but have been working fine for the past years.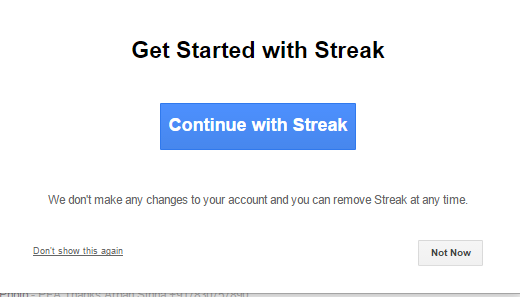 5. Once you have successfully set up Streak and Secure Email, you are good to go.
6. Compose an email normally as you used to do.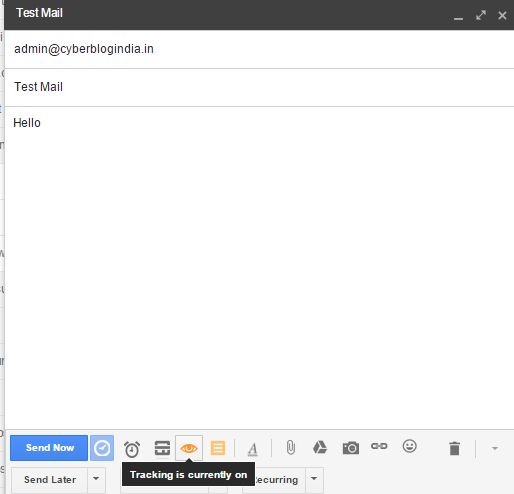 7. Now, you can have tracking as on by default. In case you want to time the email for later, you can do that as well. When you're done filling in these blanks, Hit Send Now.
8. Once your Email has been opened, you will get a notification on your desktop about the email being read. Alternatively, you can open the sent email and check the right sidebar area of the page to see the views and locations.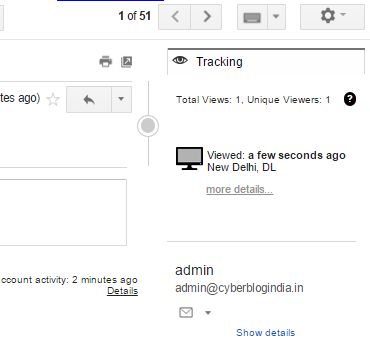 9. Now the email that is received on the other end is as normal as it is always.
10. As for the Secure Email service, the steps are also simple. Once the plugin has been installed and you have set it up, you will see a lock icon near the Compose mail Button. You just have to click on it.

Note: It is compulsory for both clients to have this plugin installed.