Switched off mobile, Malware spying on you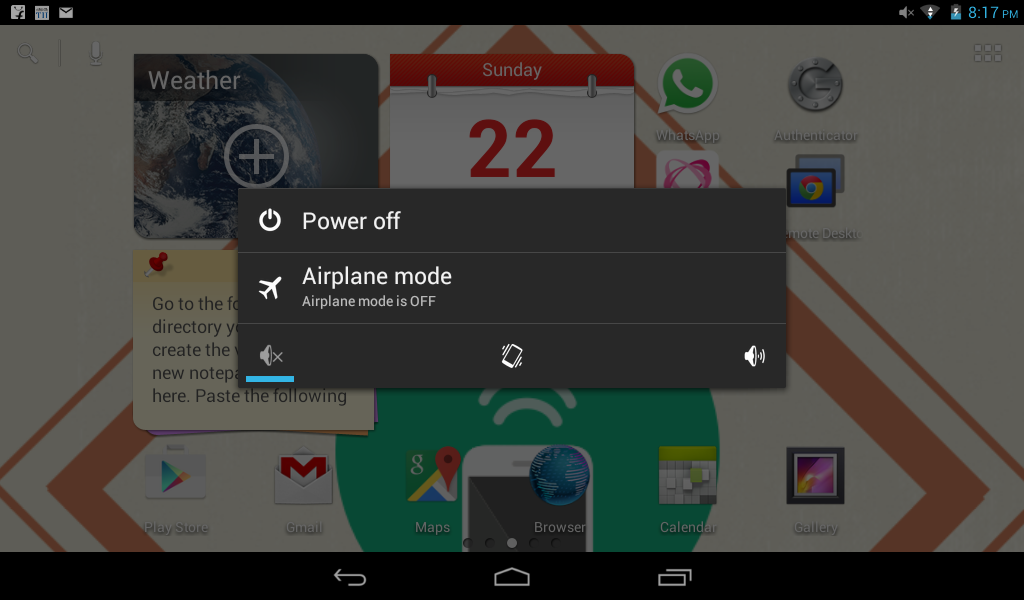 The Malware that spies on you while your mobile is Switched Off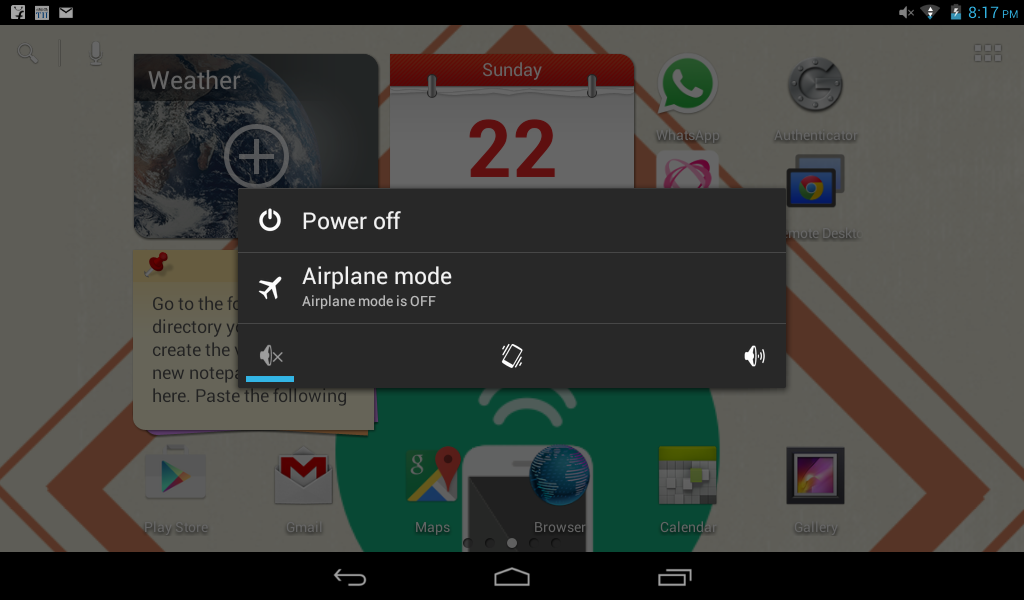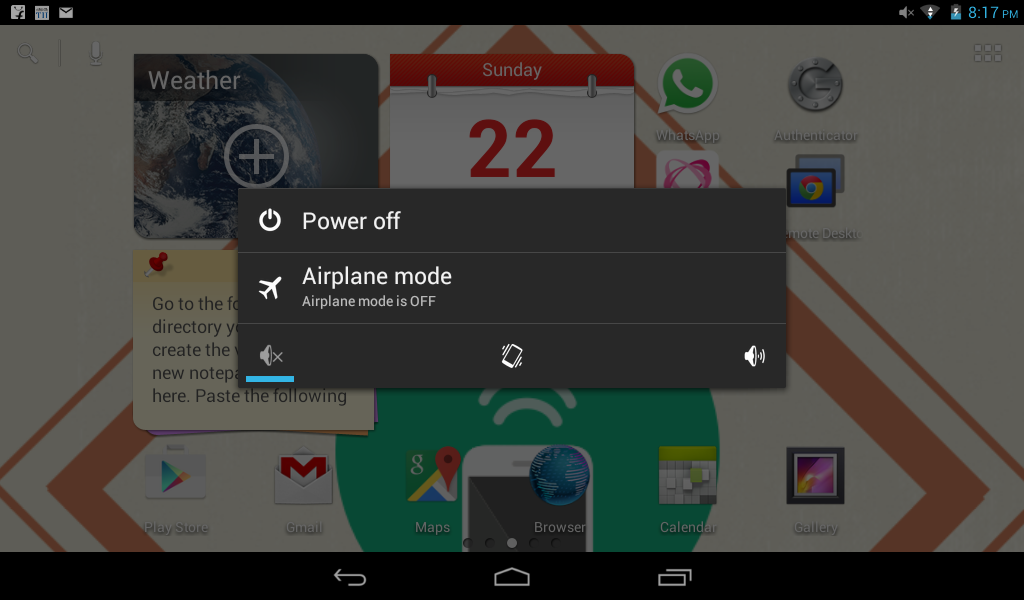 PowerHijack as found out by researchers at AVG is a new type of Android malware which is capable of spying on mobile users in the most unimaginable forms. We've heard in movies that are pure fiction, how a security agency spies on a suspect even when the mobile is switched off or out of coverage and stuff like that. The tricky brains have made this happen. Well as we say always, the Cyberspace is full of tweaks and tricks and so is this one.
If you have an Android device that is rooted, please don't take this very lightly.
If you are using an Android that is running Lollipop and is unrooted, You need not worry.
The hack here is of the shutdown process of your Android. When a user presses the shutdown button on mobile, the animation is played and it looks like a totally normal shutdown. However what happens AVG has explained with the help of a code snippet, The animation is played but the mobile actually doesn't turn off at all. It locks the user out of all activity normally. Without the users knowledge this malware can make calls, send texts, take pictures and do a lot of other tasks.
It is being claimed that atleast 10,000 devices have been infected so far and the origin has been traced back to China.
It has been highly important now with the advent of ransomwares and malware that users be highly cautious of what they are clicking, especially while browsing on mobile phones.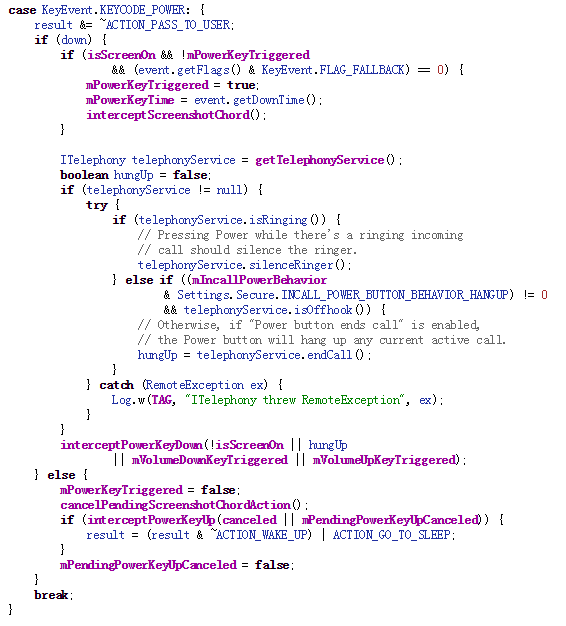 How to protect yourself?
Read here. And if you have a removable battery ensure that you take it out when you switch off your mobile.
For the Techies looking for the complete analysis of the code of the malware. Follow this on AVG