How to lock your Laptop with a Pen Drive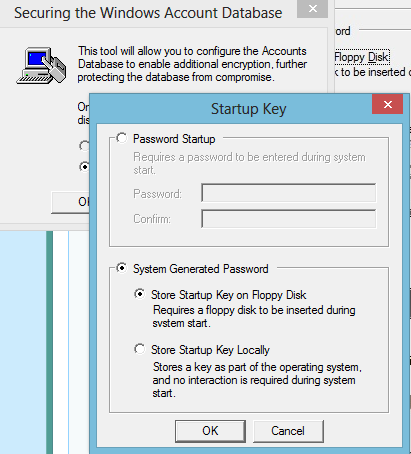 The Cyber Space is not a tough job. Whatever happens are just tricks and some workarounds. Here is another one. You can actually use a pen drive as an authentication measure to open your laptop. Along with being secure, it's also cool. Due to overwhelming response on our WhatsApp helpline, we had to do this post here.
Now We will guide you through the whole procedure step by step. Interestingly, all you need are 2 things
Your pen drive
Your laptop/PC.
1. Connect your pen drive to your laptop. Press Windows Button + R together. It will open a dialog box. Type diskmgmt.msc, hit ok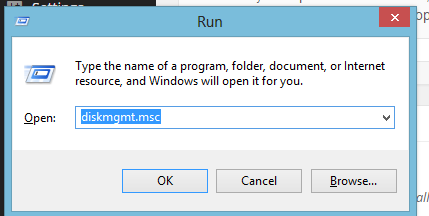 2. It will open this screen for you. Locate your pen drive here. Right click and go to Change drive letter and paths. Select the drive letter here and click on Change.

3. Change this path to A: and Close the window.
4. Press Windows button + R again. Now type in Syskey here. If not enabled, enable encryption and when prompted, go to the System Generated password block.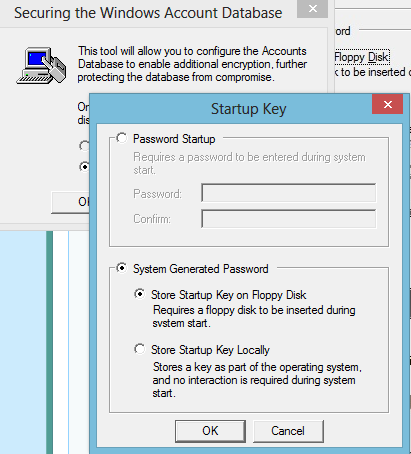 5. Here, Select Store startup key on Floppy disk. Hit OK.


6. It will ask you to press OK. And Voila, it was this simple.
Now the next time you open your laptop, without this pen drive, you really can't reach the login screen