How to get your dream job with the right photo on LinkedIn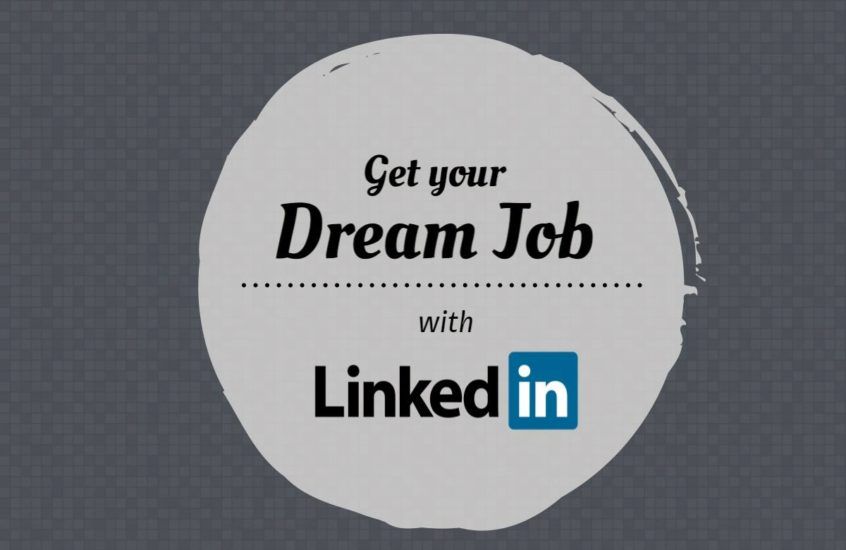 It is an unmistakable fact that profile picture of any social media profile is the first thing that catches human attention. The same goes for LinkedIn a social media platform for professionals to link, connect and communicate. Thousand every year find their dream job via this interactive platform.
If you are one such individual LinkedIn has shared some tips on how to get noticed and make an impression with your profile picture.
Ensure the photo is taken against a clear background. Nobody wants to toilet seats in a selfie clicked in bathroom, posters in your room and photo-bombers. A plain and subtle background also ensures that the highlight is your face.
source: www.awesomeinventions.com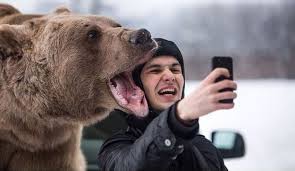 source: www.traveltriangle.com
It is always preferred that the photo is clicked in natural lighting. Using a flash somewhat gives a not so pleasant look to the picture. Also ensure to not click the photo in direct sunlight as the sun would just strain your eyes and you will end up with a weird expression of struggle.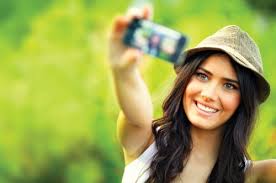 source: www.paulcbrunson.com
No high end dslr is needed for a decent profile picture. A recent smart phone with good quality camera would do just fine. Preferably make use of a tripod, timer or a friend to avoid display of hand clicking selfie.
Skimpy and body hugging clothes are a big no. Try to give your image a professional look by wearing the right set of clothes. We are looking for a job here, not pleasing comments.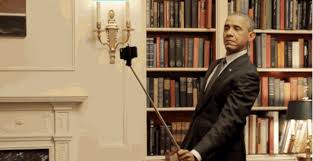 source: www.businessinsider.com
Try to look up in the photo rather than down as it gives a pleasing look to your face.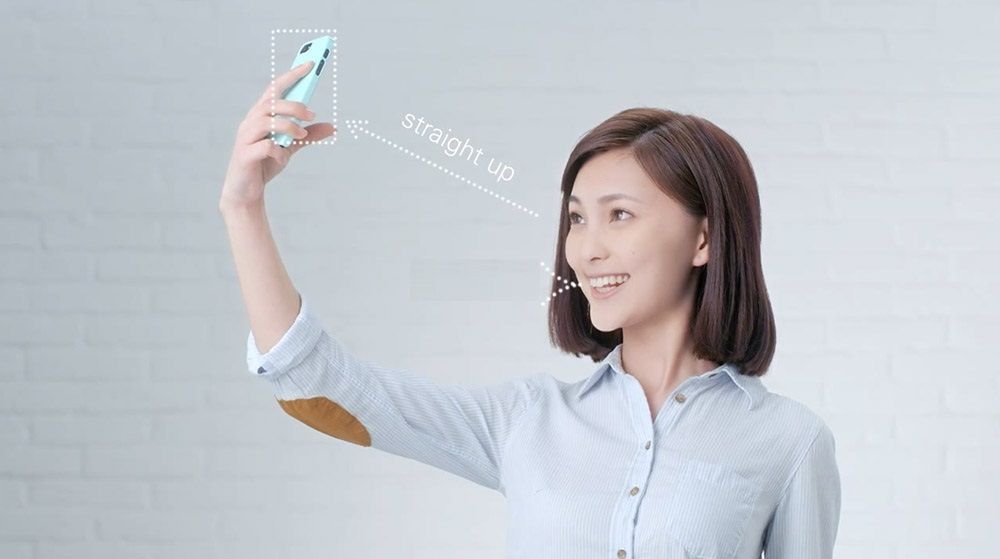 source: www.mirchu.net
Jocular or so called "oh so cute" expressions are a BIG NO. Don't end up looking grumpy either. Smile gently in the picture.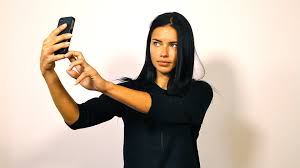 source: www.galoremag.com
Take the picture from a distance enough to ensure the image can be cropped easily later. The eyes should be one third of the way down from the top and to one side.
Run along and fix your profile picture. 🙂
Source: www.businessinsider.in