Advocate Prashant Mali to represent India in the famous IVLP program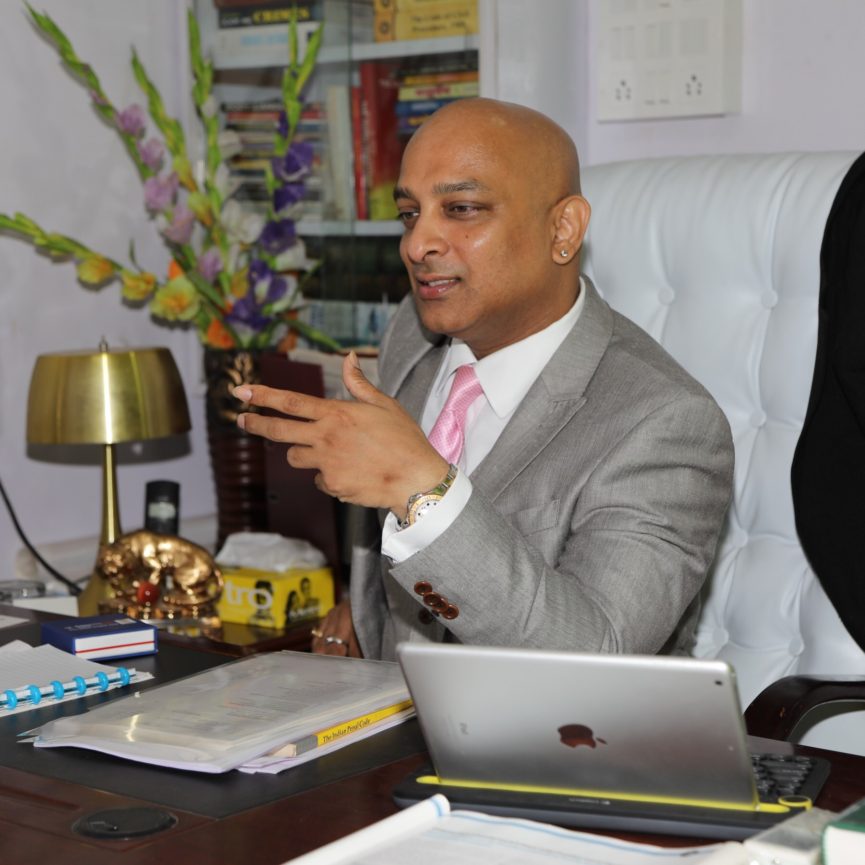 Adv. Prashant Mali will be a part of the IVLP (International Visitors Leadership Program) which is one of the most premier professional exchange programs in the world. The program that he will attend will be focused on the topic "Linking Digital Policy to Cyber Crime Enforcement". As part of this program Mr. Mali would be spending around 18 days in USA ie. from 6th February to 24th February 2017, majorly in the Washington DC area. This is the same leadership program that Indira Gandhi, Atal Bihari Vajpayee and Narendra Modi have attended in past. This time the program is a single country affair and focused on Cyber crime, Cyber Security and Privacy related issues. Adv Mali would be meeting responsible USA Government officials, Police & FBI to exchange ideas about Cyber Crime enforcement, policy and practical issues and the way forward. There would be multilateral meetings in four different states of USA for the upcoming three weeks.
Prashant mali even though, a Legal Counsel has a vast experience in cyber crime enforcement in the country. He was also the main legal aid behind busting of IRS Scam by the Thane police. Last year, he was also awarded Chevening (UK) Fellowship in Cyber security, where he got the exposure to network with top level United Kingdom Law and Enforcement Agencies and Government officials. He was also awarded Cyber Security Lawyer of the Year by Financial Times magazine of the UK. Mr Mali was also listed in the Hall of Fame of Computer Society of India in 2016. He has also bestowed "Hon. Professor" Title by Amity University, Noida. The third edition of his book, "Cyber crimes & Cyber Law simplified" was released on 22nd January 2017 by Hon'ble Chief Justice, Dr. (Mrs.) Manjula Chellur, Bombay High Court.
We spoke to him about this recent development and here is what he had to say.

How do you hope to benefit from this program and how do you think it will add value to the Cyber Security and Law Ecosystem In India?
Indian Law and Enforcement needs electronic evidence and often it is found to be in servers of companies present in USA. This program would give me chance to liaison with Law and enforcement agencies to devise a faster and easier mechanism to share evidence, so the relevance is not lost and we achieve higher conviction rate.
For the field of Cyber Security, Policy and Law Enforcement, it is definitely going to be a big milestone! What we see is a better chance of standardization and uniformity of policy in both nations.  It will also be a way to learn and understand how USA and India benefit from each other.